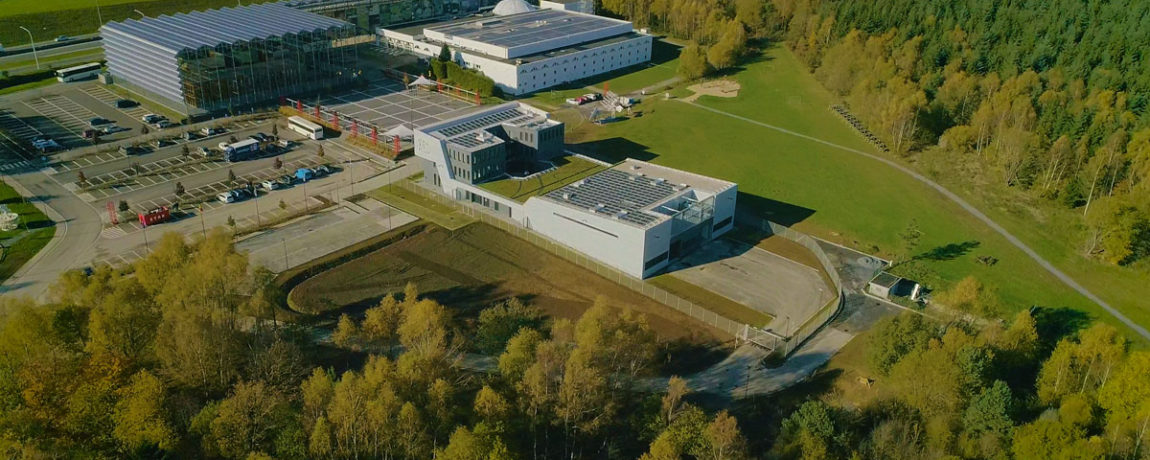 GALAXIA: the only business park in belgium dedicated to applications and innovation connected to space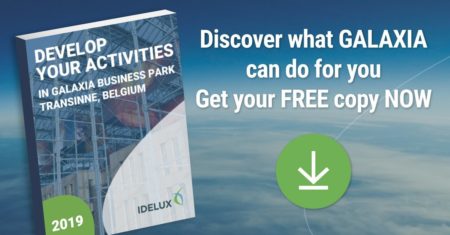 GALAXIA, a unique, diverse space centre
The GALAXIA business park is the only space centre in Belgium.
It covers 20 hectares and offers an exclusive, multifaceted concept developed by IDELUX. Find out more about the different facilities available here, representing plenty of reasons to invest or develop your business in the best possible conditions:
GALAXIA offers a range of services to help you develop your business
Would you like to invest in space? Put your faith in IDELUX and its GALAXIA space centre. You will receive comprehensive support.
At every stage of your development, as well as cutting-edge facilities, you will also enjoy support from a range of experts and services: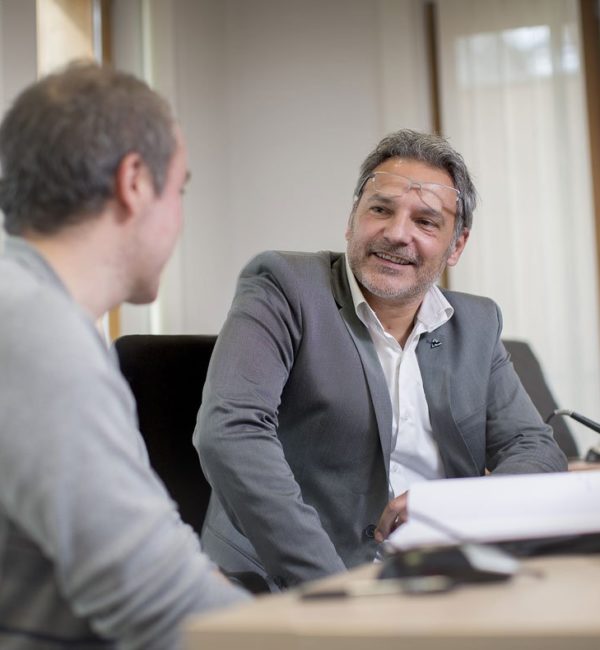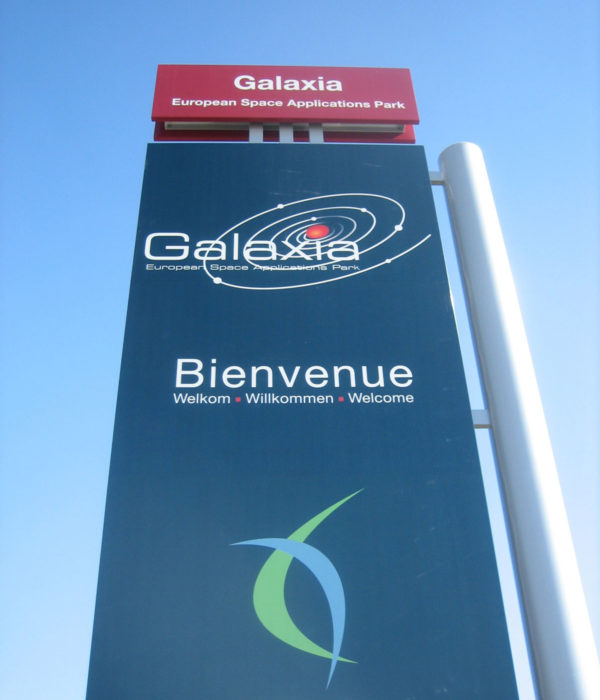 GALAXIA, the ideal, practical environment
Located along the E411 motorway connecting Brussels (120km away) to Luxembourg (90km away) and easily accessible (direct access to exit 24), the GALAXIA space centre boasts a whole host of benefits and opportunities:
Watch a video about everything that GALAXIA has to offer
GALAXIA, a space hub with international leaders in their field
Choosing the GALAXIA space centre means getting the chance to rub shoulders with some huge companies when it comes to space technology, applications and innovation. IDELUX has forged a solid partnership with some renowned businesses.