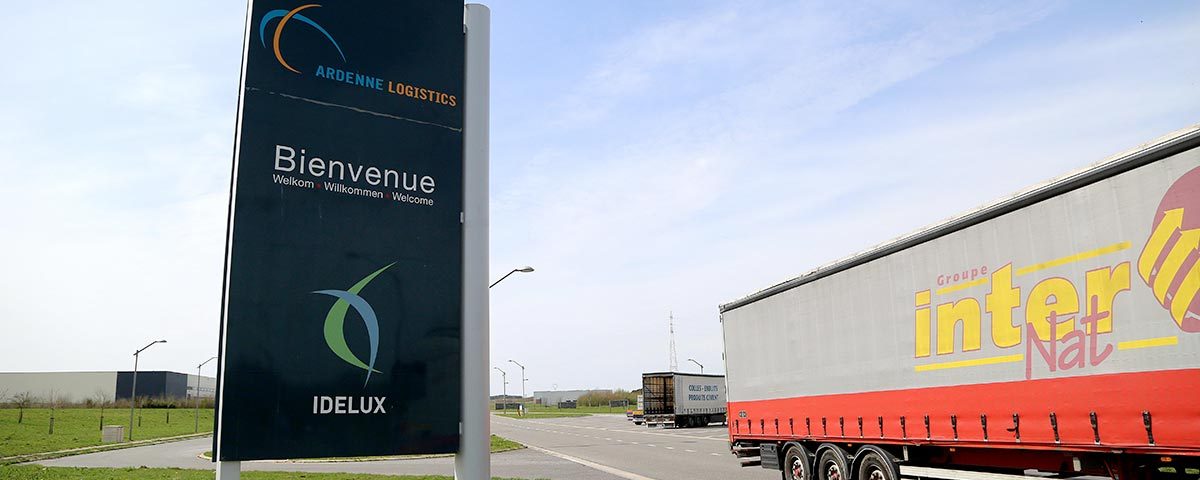 Would you like to cover your markets efficiently while curbing your expenses?
Are you seeking to make your service networks faster for your clients?
Do you want to rationalise your supply chains ?
Set up your company in the Ardenne Logistics park ! A 85 ha bimodal park (rail – road) dedicated to the logistics sector, centrally located in an area populated by 58 million consumers and at the intersection of important transit roads.
A strategic position;
A high quality park (free space, bimodality, efficient security system, cooperative site management, training centre, etc.);
A solution adapted to your needs (turnkey land/buildings, sale/rental, etc.);
A favourable social and economix context (workforce, stable social climate, high productivity).
Visit our website