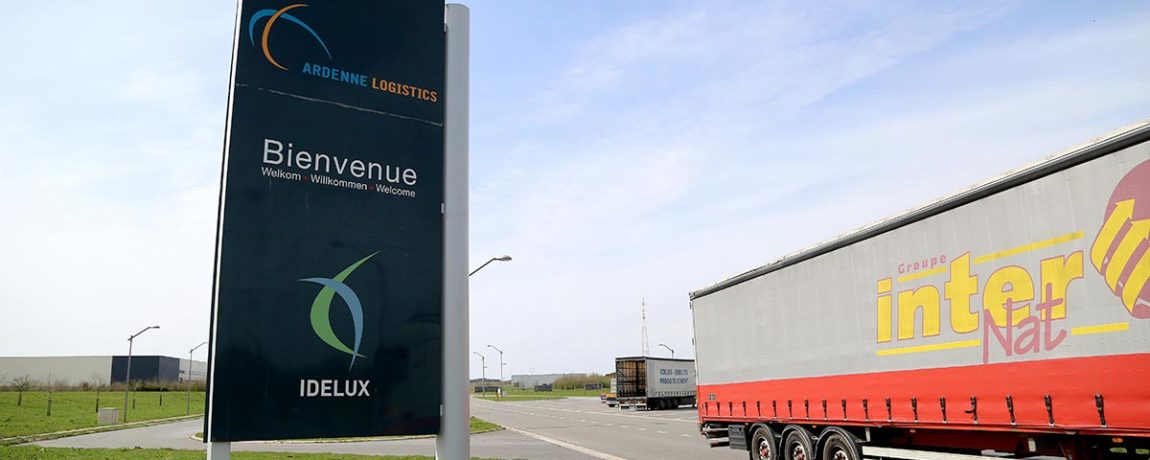 Ardenne logistics: logistics opportunities right at the heart of europe
Are you involved in logistics and keen to cover your markets efficiently whilst keeping your costs down? Are you looking to speed up your deliveries to your clients? Would you like to streamline your supply chains?
Then bring your business to the Ardenne Logistics park, which is 100% dedicated to logistics and offers fantastic potential.
This bimodal business park is spread over 85 hectares and enjoys the ideal location in the south of Belgium, right at the heart of a catchment area of 58 million consumers, and at the crossroads of some major road networks (E25 and E411).
Read the datasheet for Ardenne Logistics or
10 good reasons to invest in logistics in Luxembourg Province!
For any business that generates added value or offers logistics services, we can give you a bimodal rail/road business park that's incredibly secure, with large, fully equipped plots (roads, lighting, drainage etc.) ranging from 20,000m² up to 80,000m².
Come and join the other businesses that have put their faith in us: "DEFRANCQ invests in Luxembourg Province"!