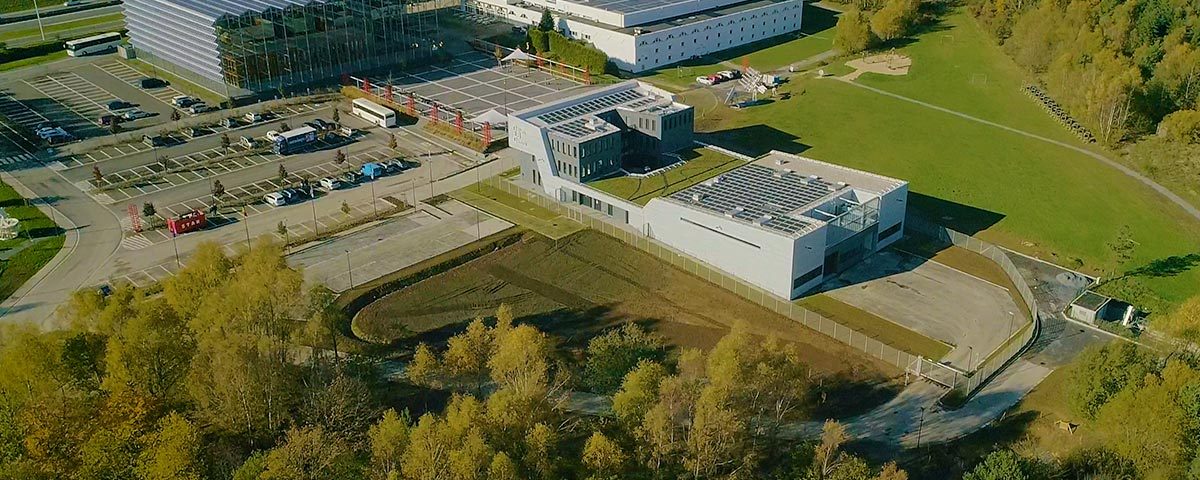 Galaxia: the only Belgian business park dedicated to space applications
Created in 2008 by IDELUX, Galaxia Business Park offers, both startups and well-established companies, an exclusive infrastructure and a wide range of services in space industry. A convenient environment to facilitate the creation of new applications and systems based on space technology: technology transfer, telecommunications, earth observation, satellite navigation programs and data processing.
The Galaxia Business Park is located in Transinne, along the A4/E411 motorway connecting Brussels to Luxembourg, 6km from Redu, where the ESA ESEC Redu – Belgium's only ESA Centre – is also present.
Galaxia offers a unique package of complementary tools dedicated to the development of new businesses :
So far, with a total of 130 jobs specialising in this sector, Redu-Transinne is on track to become Wallonia's 3rd biggest hub dedicated to the space industry.
Why investing in Galaxia is such a win-win option?
Download our Ebook for setting up your business in Galaxia and
benefit from precious advice !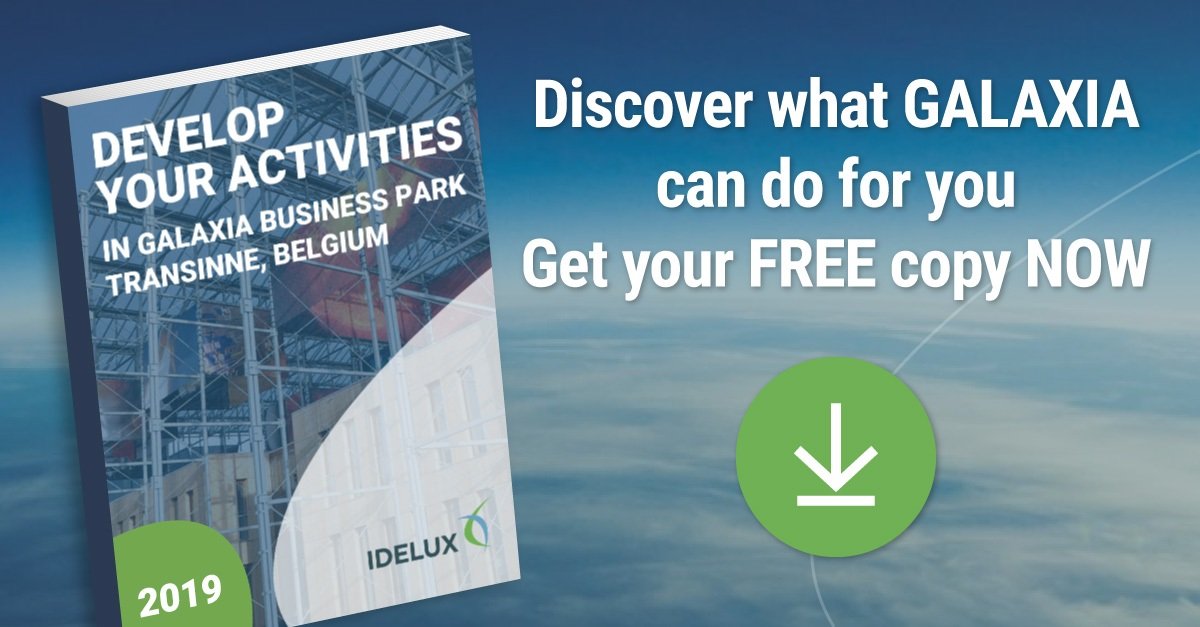 The Redu-Transinne cluster
The Redu-Transinne cluster, based in the municipality of Libin, has the unusual feature of providing a home in a delightful natural environment for cutting-edge companies specialising in space, as well as being close to attractive urban, cultural and tourist hubs.
Learn more about this cluster through our different sections: