Benefiting from a solution that suits your needs
Ardenne logistics offers investors plenty of opportunities to move here
With attractive conditions.
Large plots at competitive prices
Among other things, the park offers large plots (from 10,000m² to 80,000m² by joining up plots depending on requirements), whilst also offering excellent development quality and fantastic facilities.
A number of excellent spaces are available: plots for sale and logistics buildings to rent.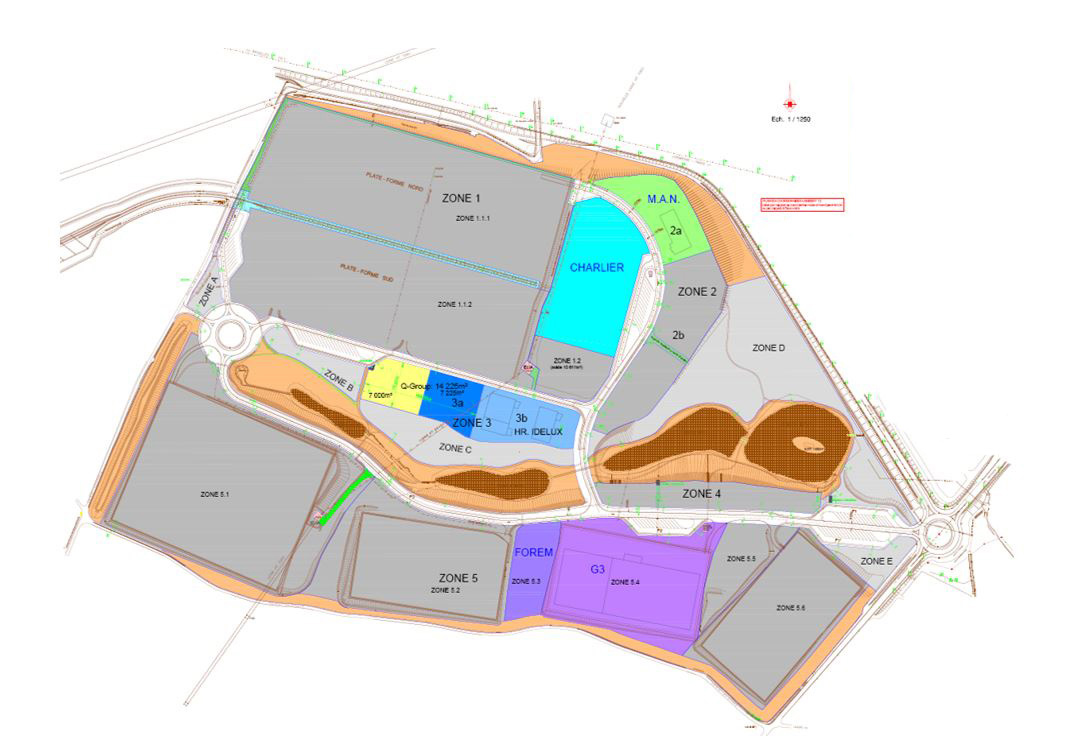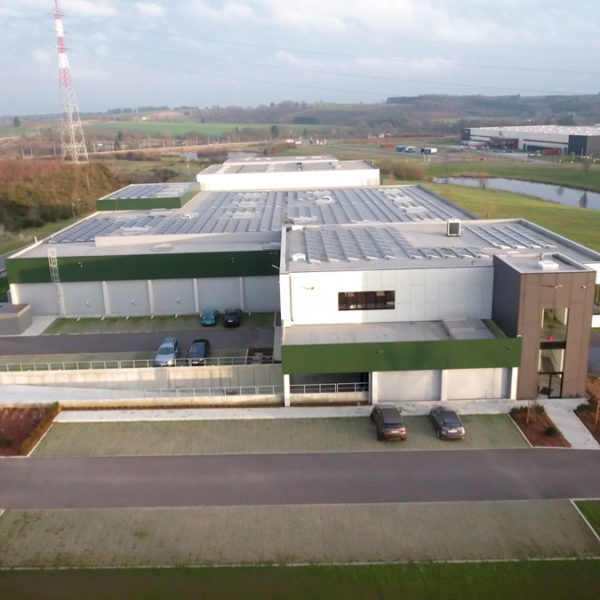 Buildings to rent
The ardenne logistics park has two huge logistics buildings (built in 2011):
1,500m² with 100m² of offices
1,000 + 1,500m² with 2 x 100m² of offices
In august 2020, these buildings are fully leased, but one of them is due to be available in autumn 2020.
These are fully equipped to fulfil the needs of this sector:
Up to 9,000m³ of storage space7m tall,
Sectional doorsand loading bays,
Fireand anti-intrusion system,
Parking for carsand heavy goods vehicles,
Outdoor lighting around the bays and office doors,
Manoeuvring areas with oil separators,
Landscaped surroundings,
Rainwater storage etc.